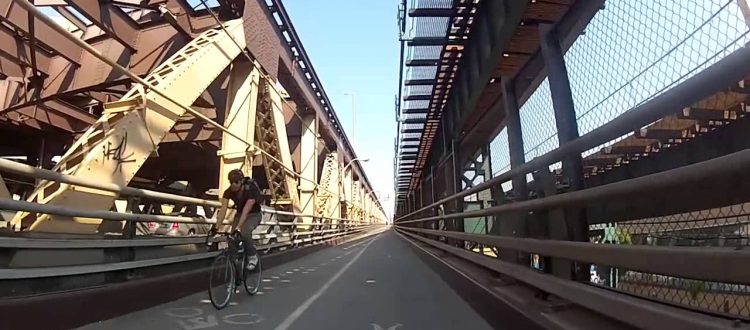 În premieră, NEW CITIES Conferința inspirațională internațională despre viitor în arhitectură și urbanism
Luni, 13 iunie 2016
București, Teatrul Național
În premieră în România, oameni de cultură, arhitecți, ambasadori, antreprenori și factori de decizie din administrațiile marilor orașe vor participa la o conferință publică, interactivă pe tema de mare interes a viitorului în arhitectură și urbanism.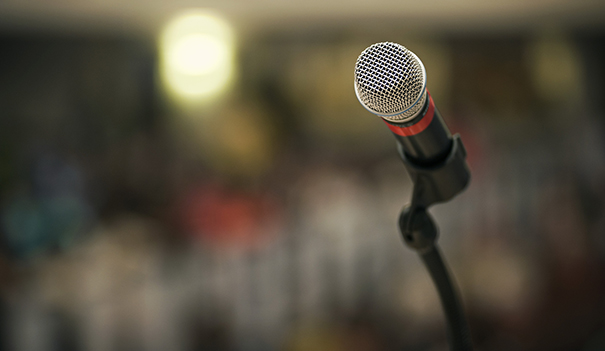 NEW CITIES este
Despre o nouă viziune de dezvoltare a orașelor care răspunde provocărilor urbane actuale legate de aglomerare, poluare, trafic, sistem de transport, spațiu verde etc.
Despre soluții inteligente de construire, de infrastructură sau de management, menite de a îmbunătăți calitatea vieții în orașe.
Despre "orașul uman", despre participare și implicare în viața orașelor, despre modul în care individul trebuie readus în centrul discuției despre viitor în urbanism.
Când vor apărea NEW CITIES în România?
Cum vor arăta ele?
Cum sunt orașele viitorului în alte colțuri ale lumii?
Vor răspunde 27 de speakeri din România și din alte 7 țări.
Publicul invitat la conferința NEW CITIES va fi martor al unei dezbateri vii, ample, în premieră, care va pune în centru calitatea vieții în marile orașe din perspective multiple: a arhitectului, a administratorului municipalității, a antropologului, a omului de afaceri.
NEW CITIES are loc în cadrul Expo-conferințelor Internaționale de Arhitectură LAUD și INGLASS, care vor avea loc a doua zi, 14 iunie, la Hotel Radisson Blu, București.
NEW CITIES este o avanpremieră Premiilor Naționale pentru Spatiul Construit – Romanian Building Awards RBA.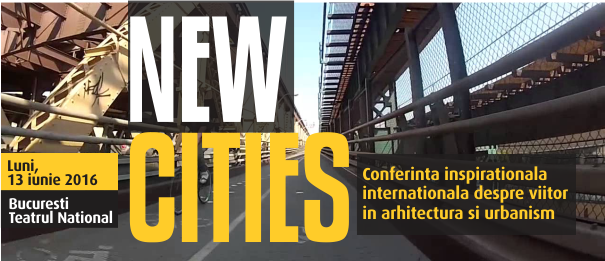 Printre speakerii invitați:
Arh. Șerban ȚIGĂNAȘ, președintele Ordinului Arhitecților din România; prof. dr. arh. Marian MOICEANU, Rectorul Universității de Arhitectură și Urbanism "Ion Mincu" București; Marian POPA, Manager al Deutsche Bank Global Technology; Dan PASCARIU, președinte al Consiliului de Administrație UniCredit Bank Romania; prof.dr. Vintilă MIHĂILESCU, antropolog, director al Departamentului de Sociologie din cadrul SNSPA; Victor NEUMANN, istoric și flozof al culturii, profesor la Facultatea de Litere, Istorie și Teologie a Universității de Vest din Timișoara; Ioana CIOLACU, arhitect, fashion designer; arh. Bruno ANDREȘOIU, director general IGLOO; Nicolas TRIBOI, peisagist, născut în Franța, a absolvit Ecole nationale supérieure de la nature et du paysage de Blois; dr. ing. Cristian Romeo ERBAȘU, președinte Federația Patronatelor Societăților din Construcții (FPSC); arh. Gokhan AVCIOGLU, fondator GAD (Global Architectural Development), Turcia; prof. Ryuichi ASHIZAWA, CEO Ryuichi Ashizawa Architects, Japonia; arh. peisagist Tony WILLIAMS, președinte IFLA Europe – International Federation of Landscape Architects, Irlanda; arh. peisagist Niek ROOZEN, Olanda, prof.dr. Joris SCHEERS, președinte ECTP-CEU – European Council of Spatial Planners, Belgia.