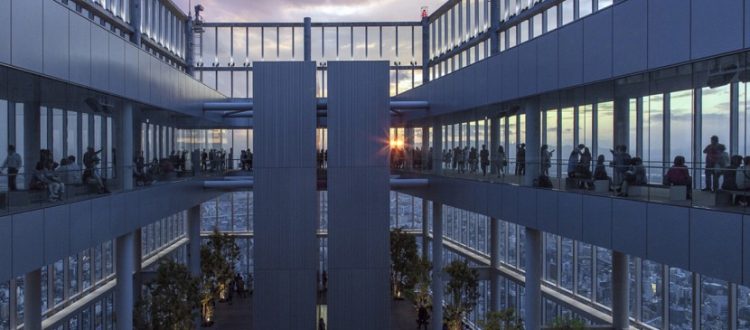 Sky gardens on a super tall building, Master Class at INGLASS Bucharest
Arch. Tetsuo Harada, general manager at Takenaka Corporation, one of the largest architecture, engineering, and construction firms in Japan, will be attending this year's INGLASS Bucharest (June 14), where he will give a Master Class on the Design and Engineering of sky gardens on a super tall building. He will also give a motivational speech centred on the Supertall Compact City "ABENO HARUKAS", a multifunctional urban space in Osaka, Japan, at the Inspirational International Conference about future in architecture and urban planning "New Cities", on June 13.
About the speaker
Tetsuo Harada, Architect, is the general manager of the building design department in the OSAKA Office of Takenaka Corporation. Harada's projects that have been published in architectural magazines include his Hep Five, Hilton West, and some cutting edge commercial buildings. In the buildings that he designed, the connection of architecture, city and nature is the main theme. The background of his design approach is wisdom in Japanese traditional urban dwellings, as represented by "Machiya", a highly sophisticated environmental architecture in high-density cities.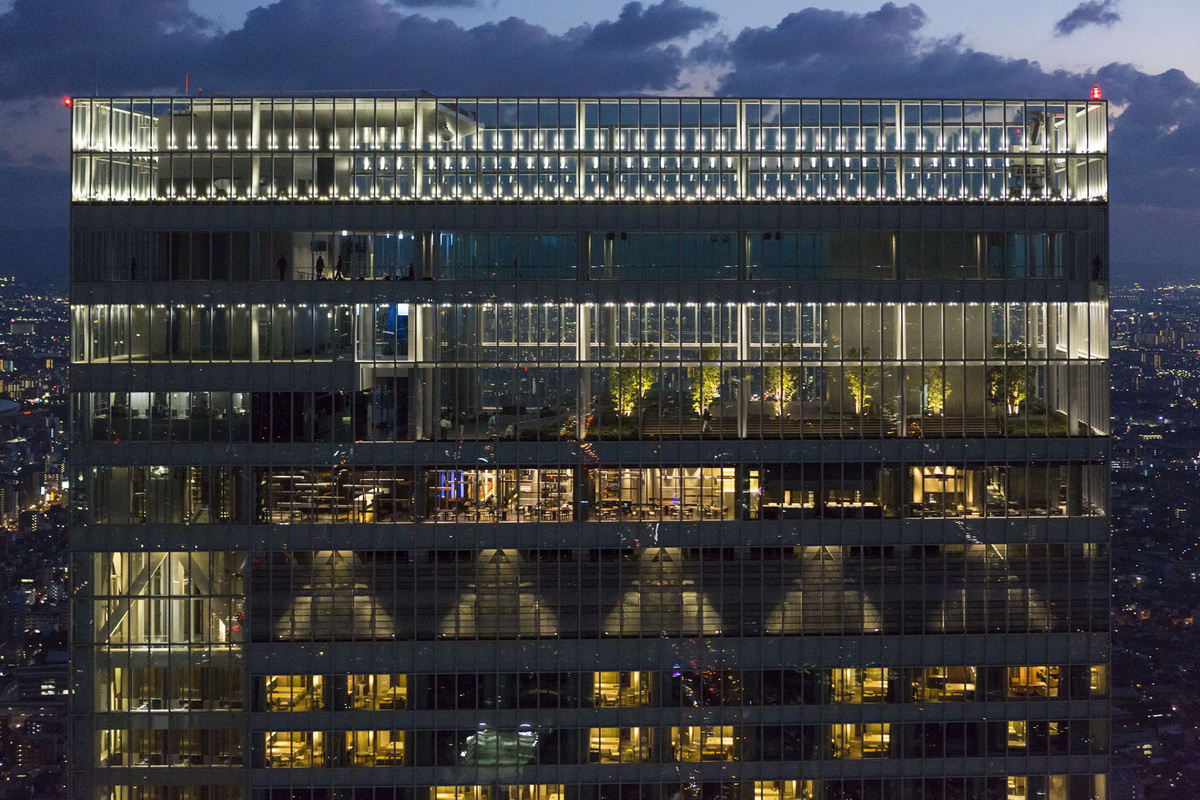 About the project
Abeno Harukas is the tallest building in Japan and one of the world's tallest buildings directly over a railway terminal. It connects the metropolitan area railway network to a new vertical urban network, reducing energy consumption and providing a variety of activities and services. Abeno Harukas is a high-density urban complex incorporating a department store, art museum, school, hospital, office, hotel, observatory and rooftop gardens above the railway station. This supertall "compact city" demonstrates a way forward for reorganising cities to optimise the value of the city centre and integrate it with the surrounding area through the railway network.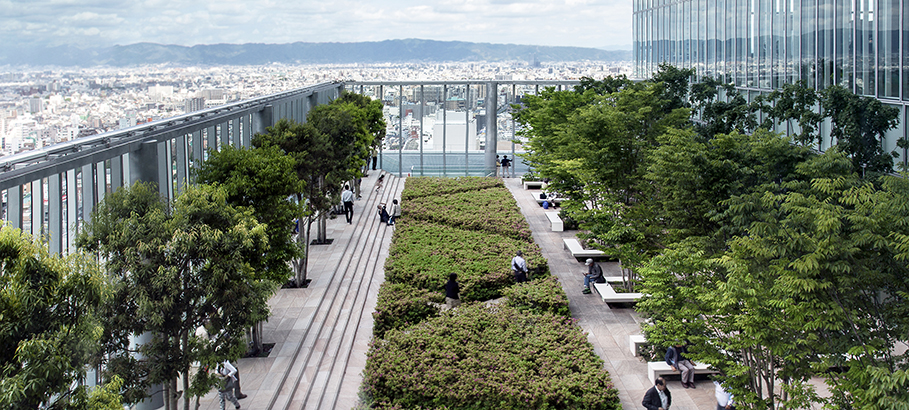 Abeno Harukas is a multifunctional urban space situated in the Abeno district of Osaka, Japan. Japan Railway's Kintetsu Corporation built the skyscraper as a hub for various railway terminals. "Harukas" is an old Japanese expression meaning "to brighten, to clear up".
As its namesake suggests, Abeno Harukas embodies the exhilation of clear, sweeping views of Osaka from its top floor 300 metres in the air. The complex's wide array of facilities and amenities answer every need, promising every visitor a relaxing time in a bright, comfortable environment.
Abeno Harukas is the future of multifunctional urban space in the sky, its elegance is an achievement. Consider the seeming cacophony of functions packed into one building: hospital, art museum, retail, office, hotel, all atop a railway station that handles 70,000 passengers per day. Even more of a surprise is the amount of open, serene space in which one can catch a breath – the numerous atria, rooftop parks and circulation spaces turn what could be a claustrophobic mash of programs into a vertical cross-section of city.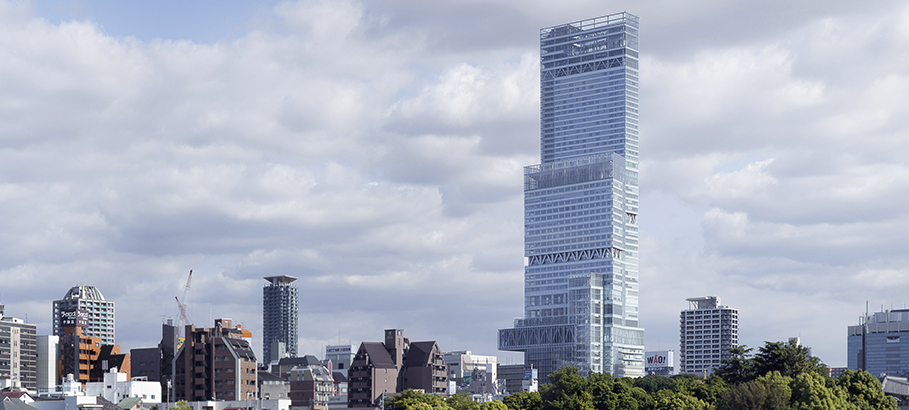 Awards
• CTBUH AWARD 2014 (regional Finalist)
• MIPIM ASIA AWARD 2014 (Winner)
• BCS Prize 2015 *BCS: Building Contractors Society
• Urban Greening Award 2015 *Organization for Landscape and urban Infrastructure
• JCD AWARD (Gold Prize) *JCD: Japan Commercial Environmental Design Association